Search Engine Optimization Course Updates
Brainox IT training Center and Software house is providing in house training for search engine optimization for the students interested in the digital skills to enhance their future.
The complete training is based on practical working so that a student can learn how the ranking process is handled in the real world.
Seo Course training in Faisalabad
Students not only learn about SEO but Social media marketing and search engine marketing is also a part of our training to some extent. You can check the Complete details of SEO Course.
Search Engine Optimization Course In Faisalabad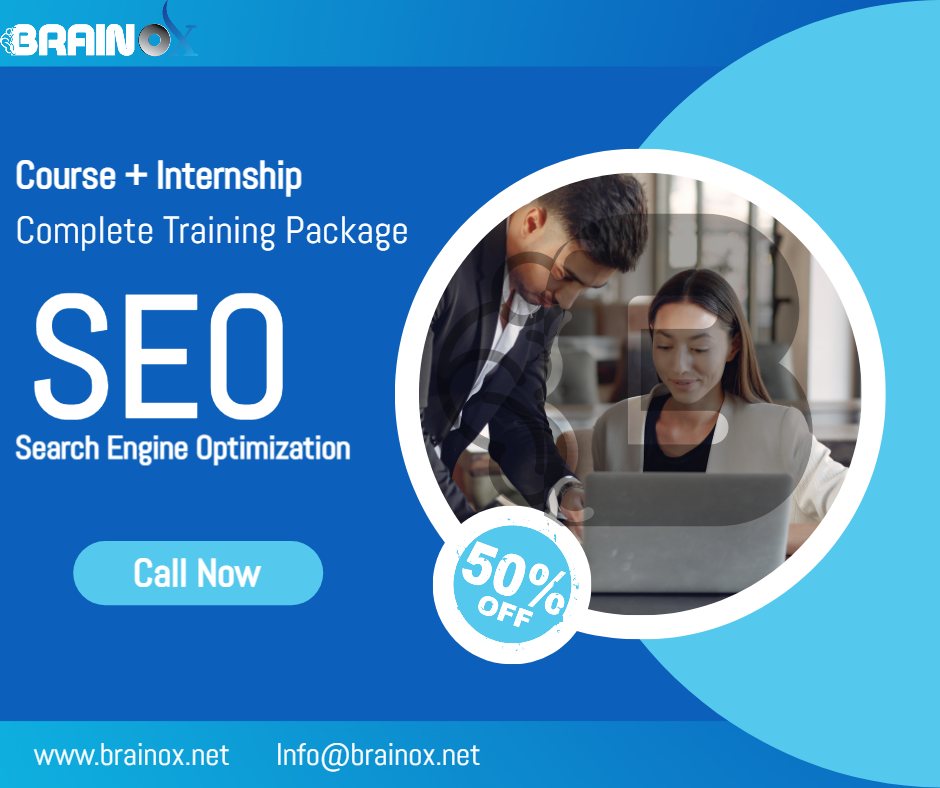 If you are interested in Search Engine optimization training, its a golden chance for you to change your future. Join us today.
You can contact us on Facebook as well as on our WhatsApp Number 03061555442.
For Course Details. Kindly Visit SEO Course